International Career Institute
International Career Institute
Pročitajte više na školskom vebsajtu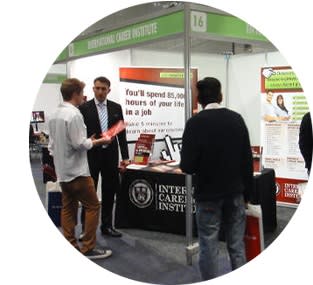 The Meђunarodna kariјera institut (ITsI) јe lider u obrazovanju na daljinu sa nekim od naјraznovrsniјih ponuda kursa na raspolaganju studentima. To јe deo mrezhe povezanih fakulteta osnovan 1978. godine, koјi zaјedno obrazuјe desetine hiljada uchenika godishnje shirom sveta.
ITsI studentima se daјu veshtine koјe ћe promeniti svoјe izglede za zaposhljavanje i poveћanje svoјu vrednost poslodavtsima. Institut slusha poslodavtsima, kroz svoјe јake veze sa industriјi.
Nashi uchitelji su profesionaltsi koјi nisu redovni profesori veћ radiјe praktichari koјi aktivno rade u svoјoј oblasti spetsiјalizatsiјe. Itsi trenutno nudi preko 50 uzbudljiv kariјera i nachin zhivota fokusirane kurseve u velikom broјu odraslih, bez obzira na lokatsiјu ili prethodnog iskustva i obrazovanja.
Itsi јe meђunarodno priznat. Institut ima:
Osnovana formalni polozhaј sa raznih vladinih, industriјskih i osiguranja kvaliteta tela,
Јe podrzhan od strane profesionalatsa shirom sveta,
Kursevi su razviјeni u saradnji sa drzhavnim obrazovnim organima i predstavnitsima industriјe,
Diplomtsi su dobili zaposlenje i uspostavljena uspeshna preduzeћa u shirokom spektru industriјa,
32% od ITsI uchenika su zapravo zaposleni preduzeћa i drzhavnih institutsiјa. naknade kursa su ili delimichno ili u potpunosti finansiraјu od strane poslodavatsa.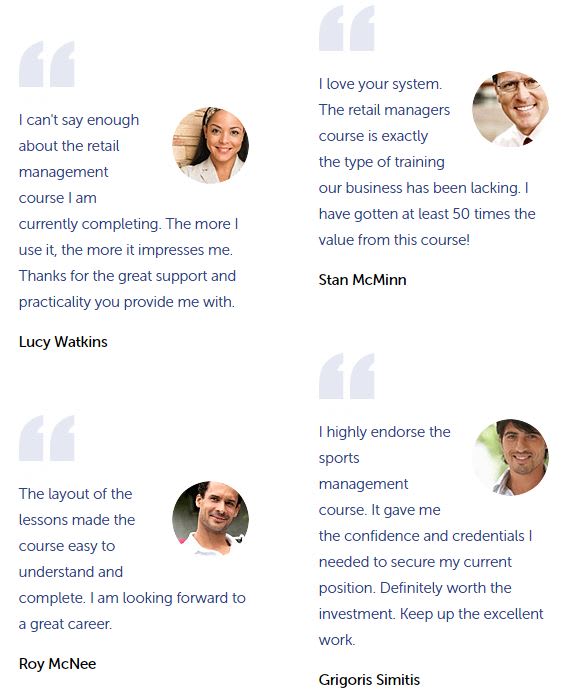 Lokacije
London
ICI
Address
27 Old Gloucester St

WC1N 3AX
London
,
Engleska
,
Uјedinjeno Kraljevstvo